At 10 o'clock in the morning on November 3, 2020, Jiangsu Huahong Technology Co., Ltd. held the "First set off-line ceremony of Huahong Technology's self-made large cylinder YG850/600-1300" in the heavy equipment workshop.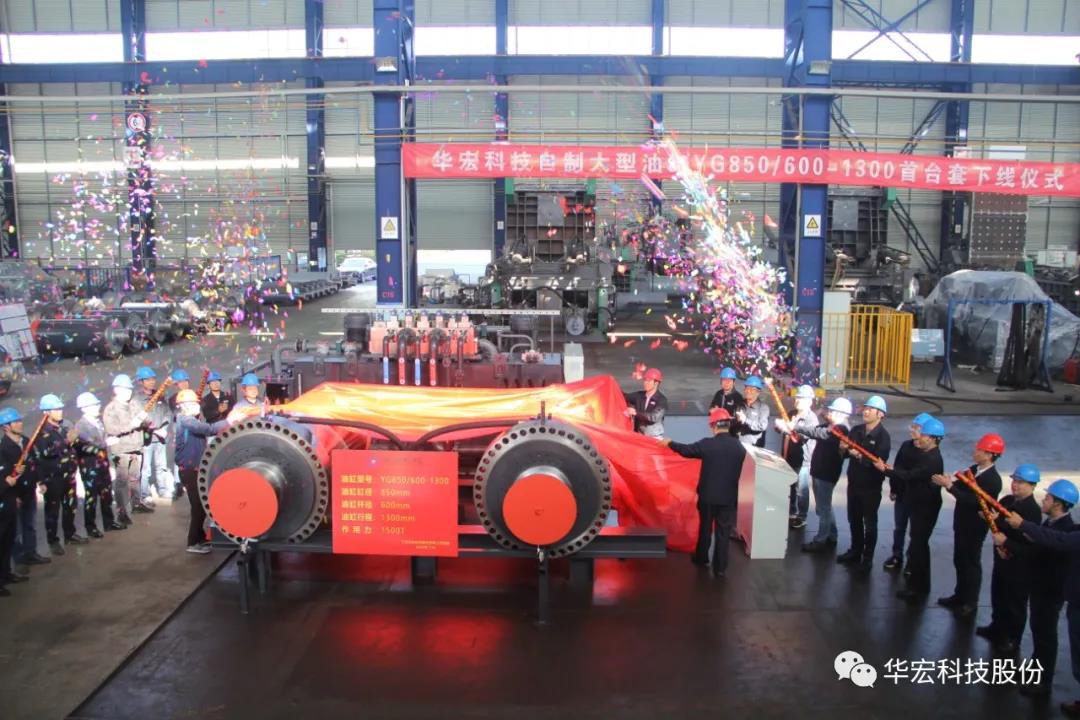 The production deputy general manager Lu Kaike presided over the off-line ceremony of the cylinder, and the general manager Hu Pinlong made an important speech.
Huang Jiansheng, vice president of technology, Chen Hong, chief product engineer, Ye Zhiming, cylinder engineer, relevant persons in charge of technology research and development lines, relevant persons in charge of production lines and workshop directors, quality inspection center, administrative personnel department and other relevant persons in charge attended the ceremony. .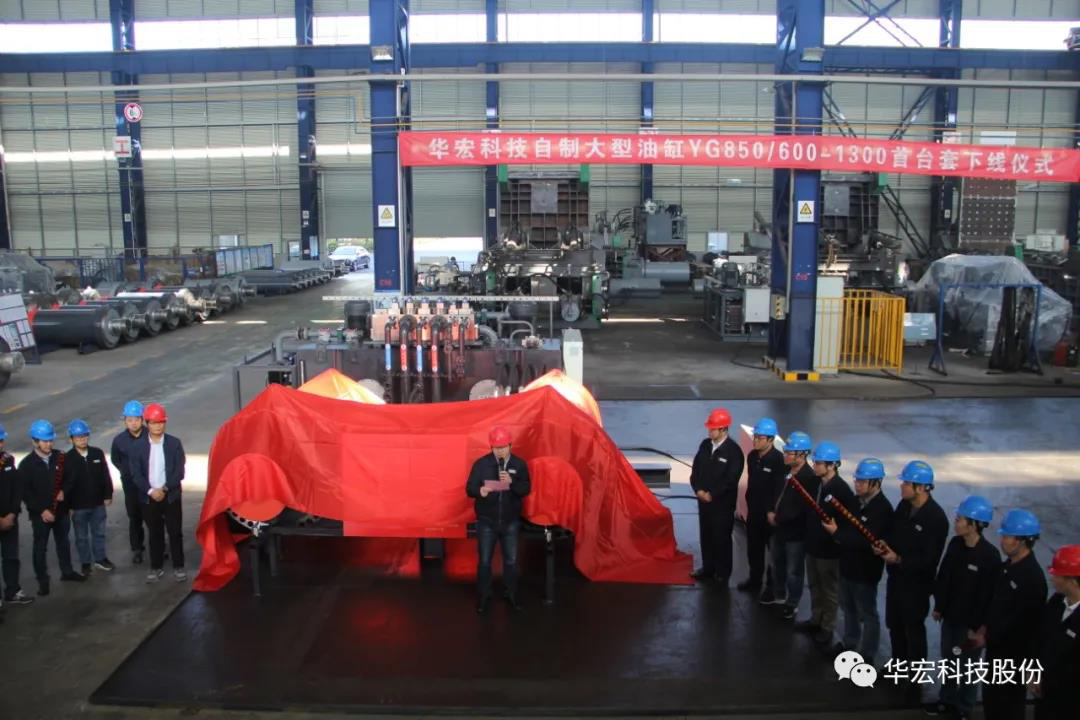 Hu Pinlong, Lu Kaike, Chen Hong, Ye Zhiming unveiled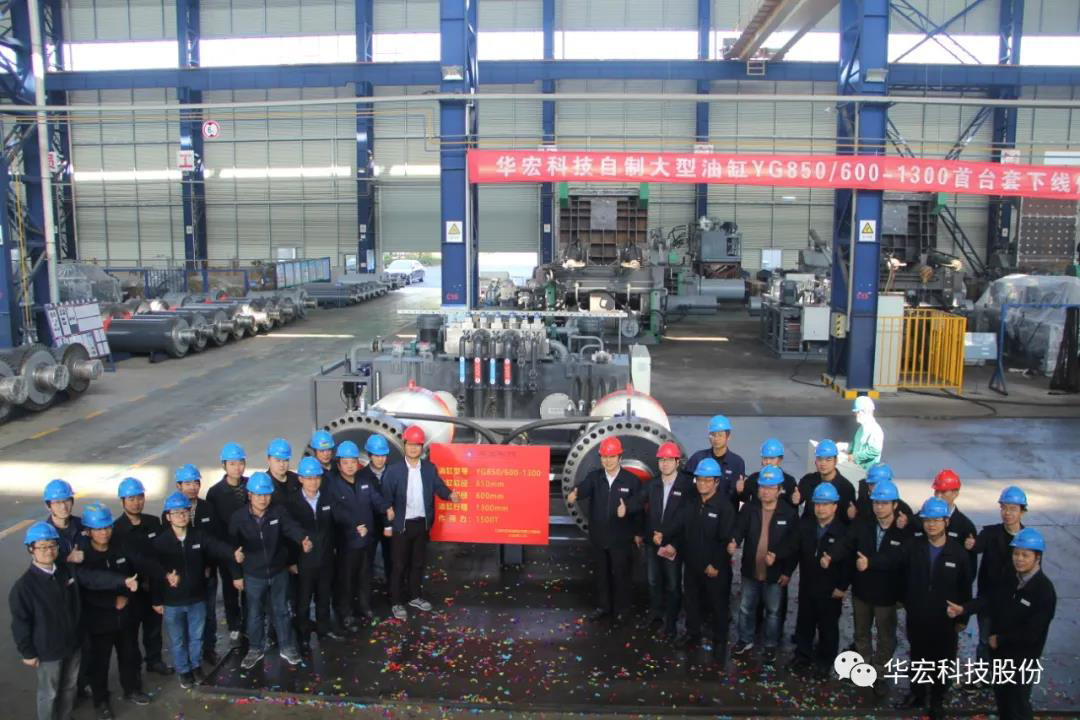 Vice President of Production presided over the offline ceremony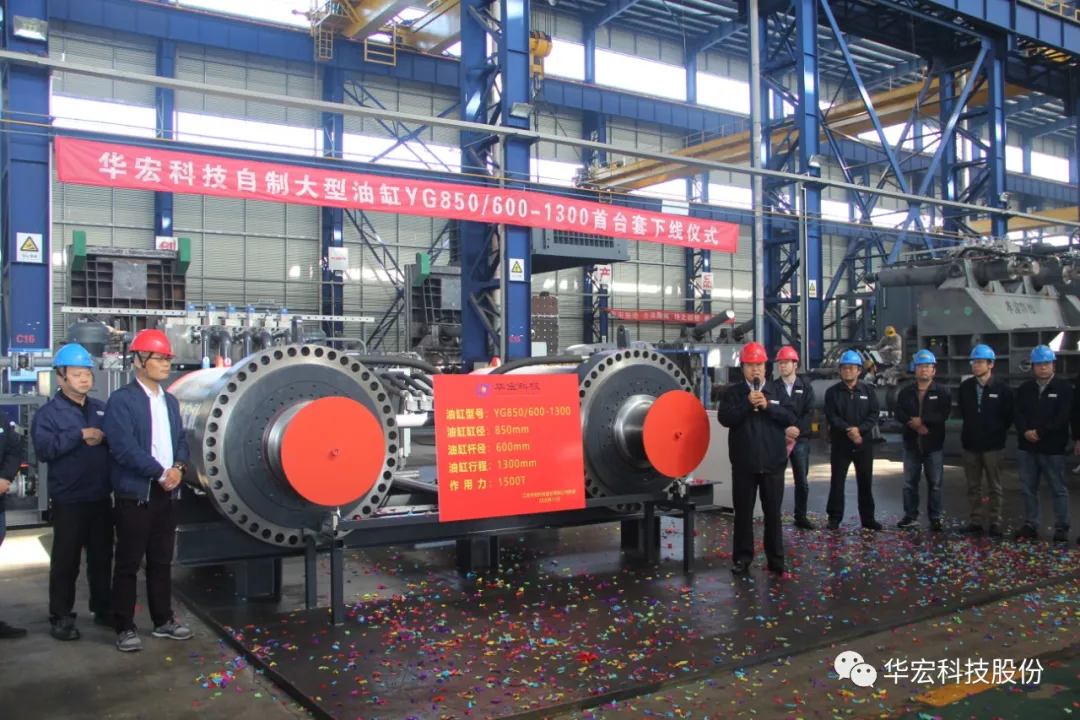 The general manager makes an important speech