Micro News | Ningbo Recycling Industry Association leaders and entrepreneurs visited Hua Hong Technology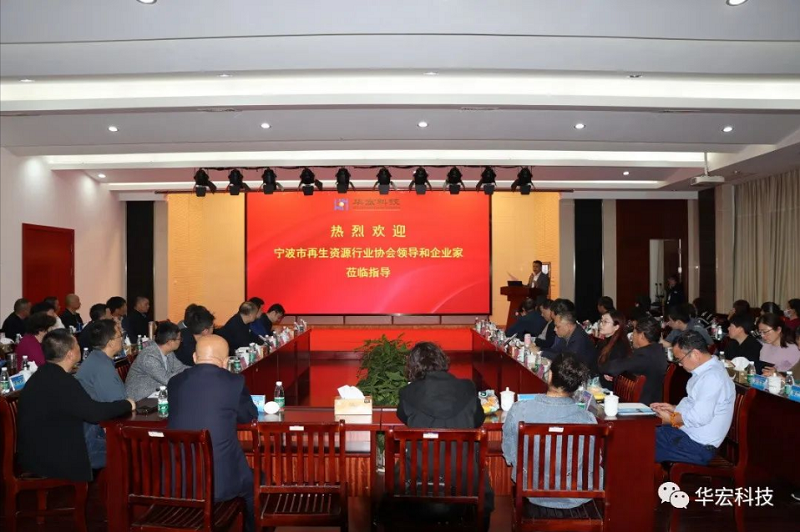 NEWS

In the afternoon of April 10, leaders and entrepreneurs of Ningbo Recycling Industry Association visited Hua Hong Technology, accompanied by Chen Fangming, Vice President of Marketing and leaders of relevant departments.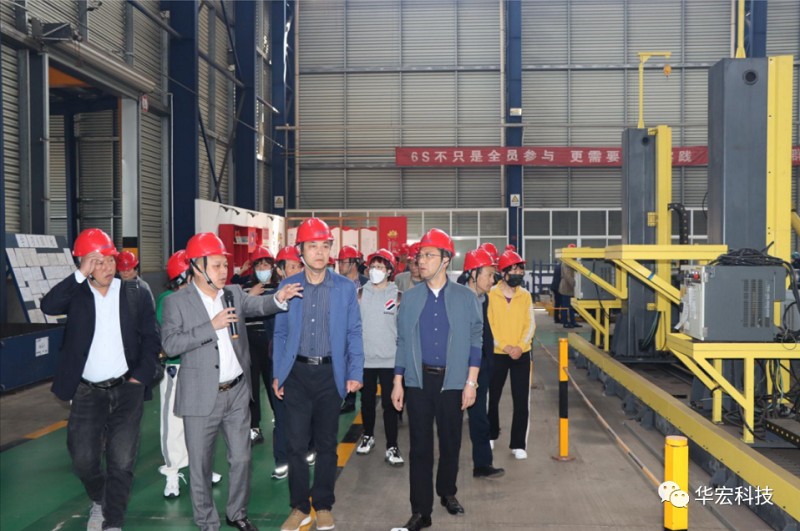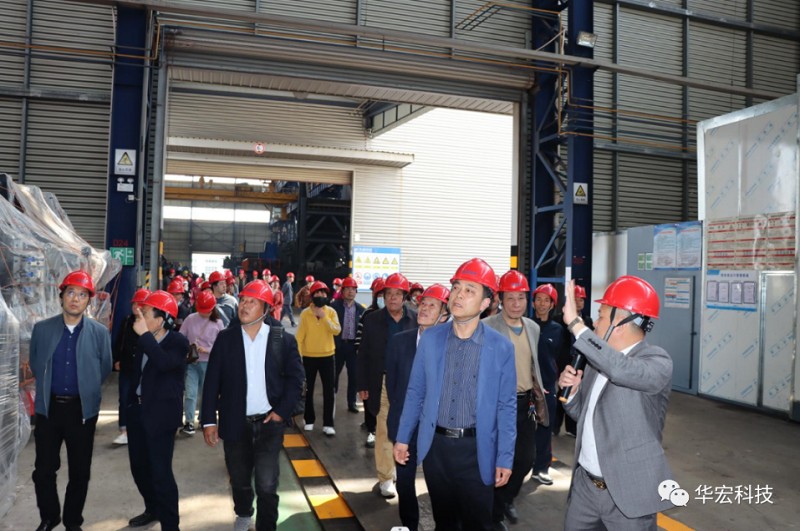 Visiting the heavy workshop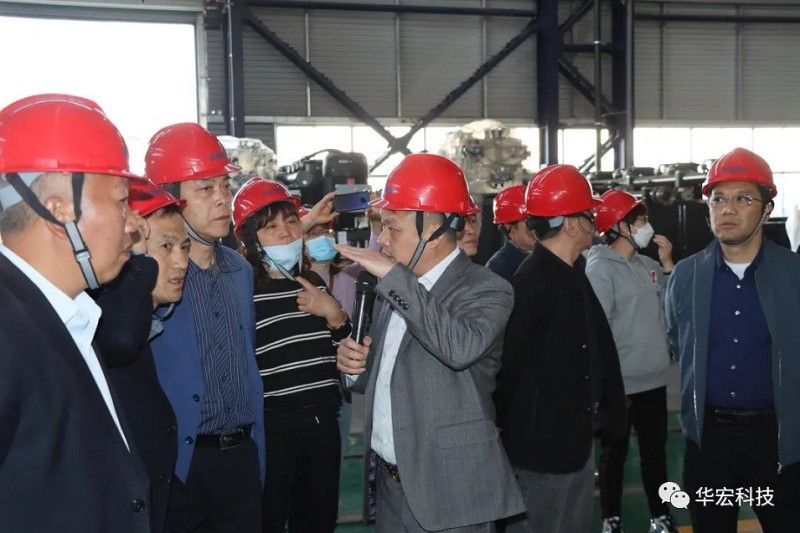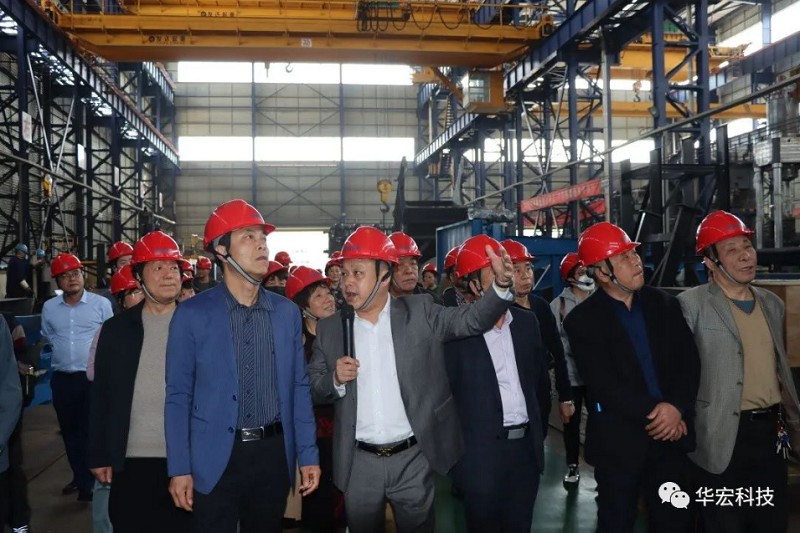 Visit the intelligent workshop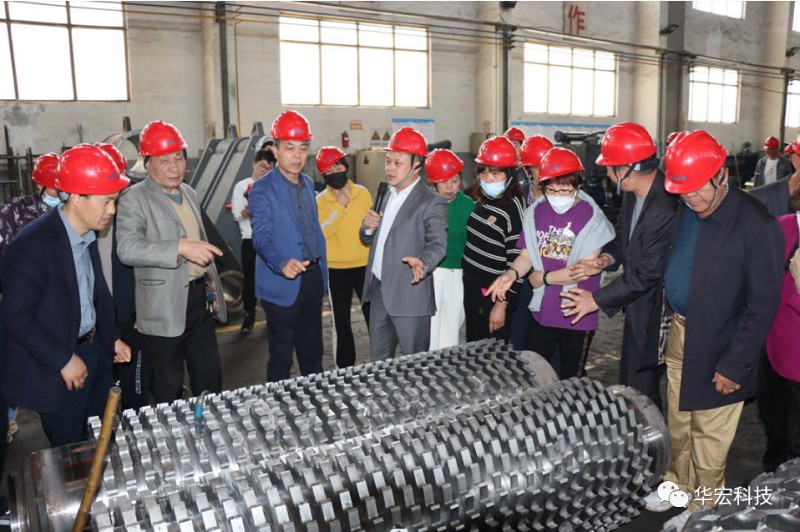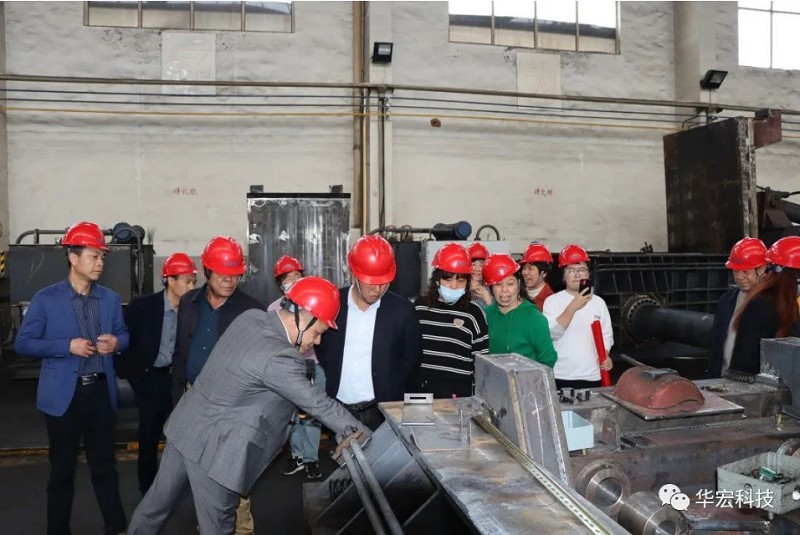 Visiting non-standard workshop
After the workshop visit, the association leaders and entrepreneurs had a discussion in the conference room on the sixth floor of Huahong Technology. Chen Fangming, vice president of marketing, gave a welcome speech and introduced the basic situation of the company and its products.
Xin Hongbing, president of Ningbo Renewable Resources Industry Association, spoke
Entrepreneurs exchange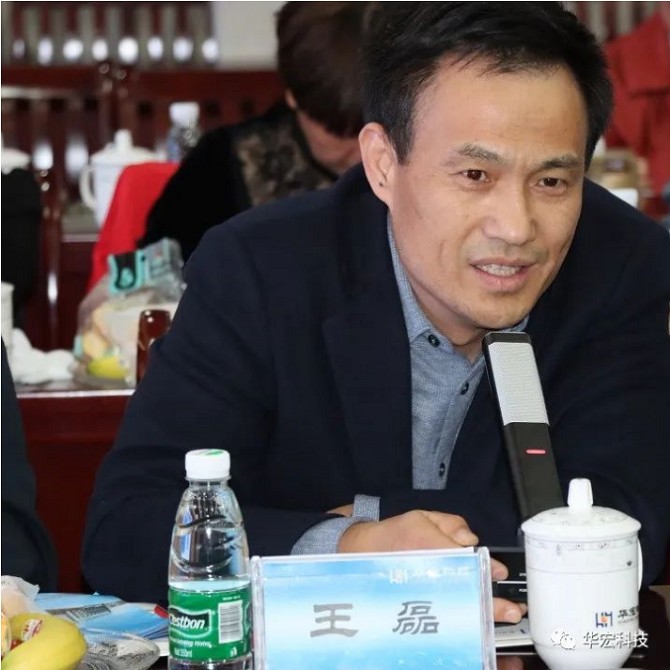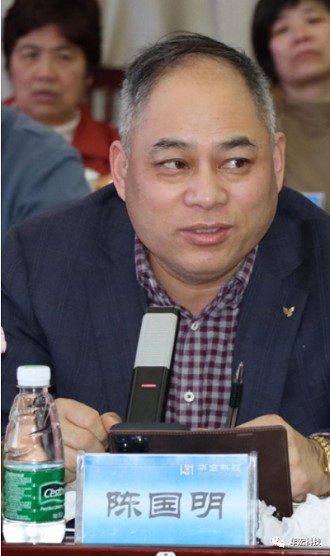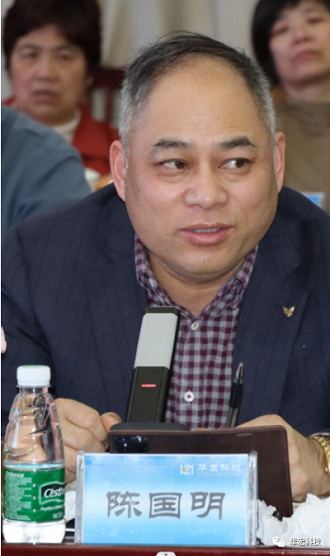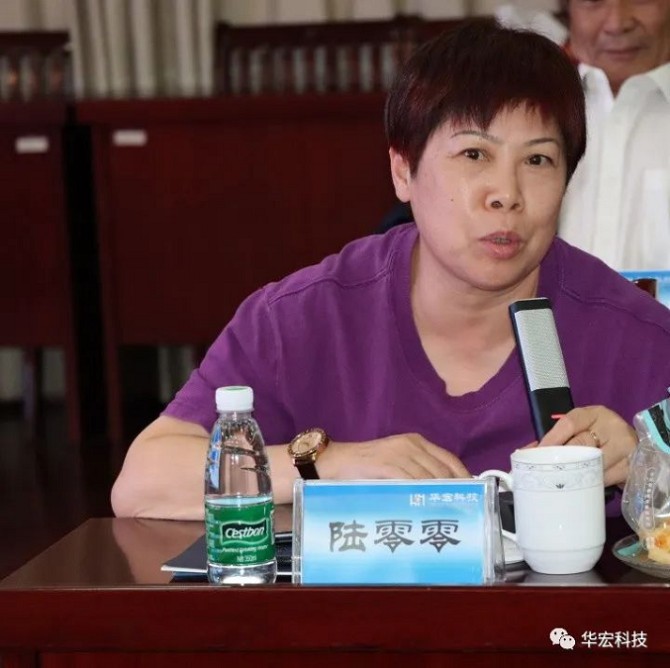 Group photo