Micro News | "Fight for the fourth quarter and strive to catch up" - HHN's 2022 middle and senior group building activity
Huahong Technology 2022 Middle and Senior Management Group Building Activity
Taihu Grottoes in Yixing ● Longji Mountain in Yixing ● Huahong Vishan Bay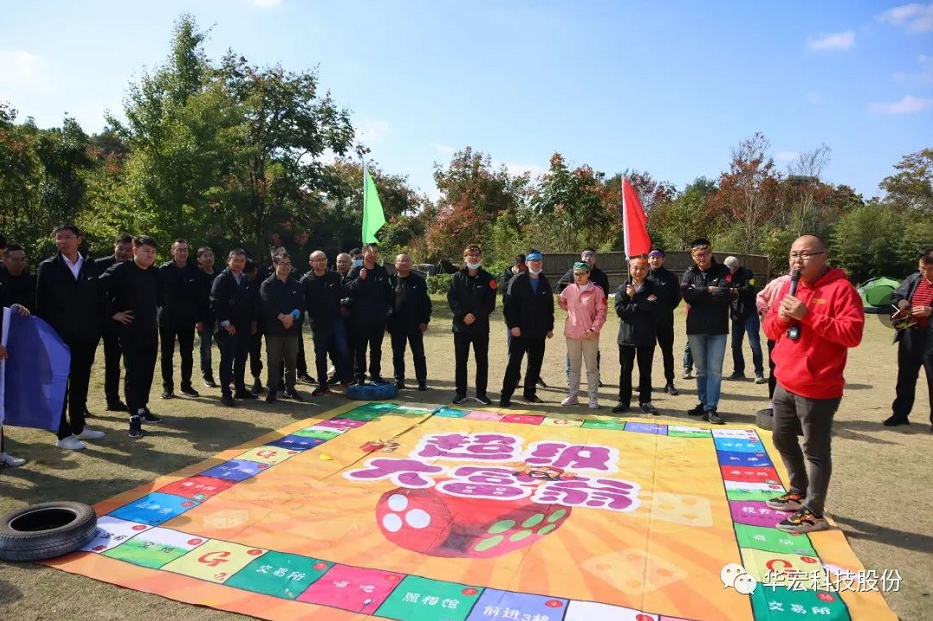 In order to enhance the communication, exchange and cooperation between departments and colleagues, strengthen the cohesion of the company, improve the efficiency and enthusiasm, go hand in hand, fight for the fourth quarter, and successfully complete the company's 2022 business targets, Hua Hong Technology held the 2022 middle and senior group building activities on October 29.
Monopoly game
After a simple warm-up game, the partners were grouped and the group formally opened the group building activities. The partners of the four groups shouted slogans, rubbed their fists with each other and were ready to go.
Summit Team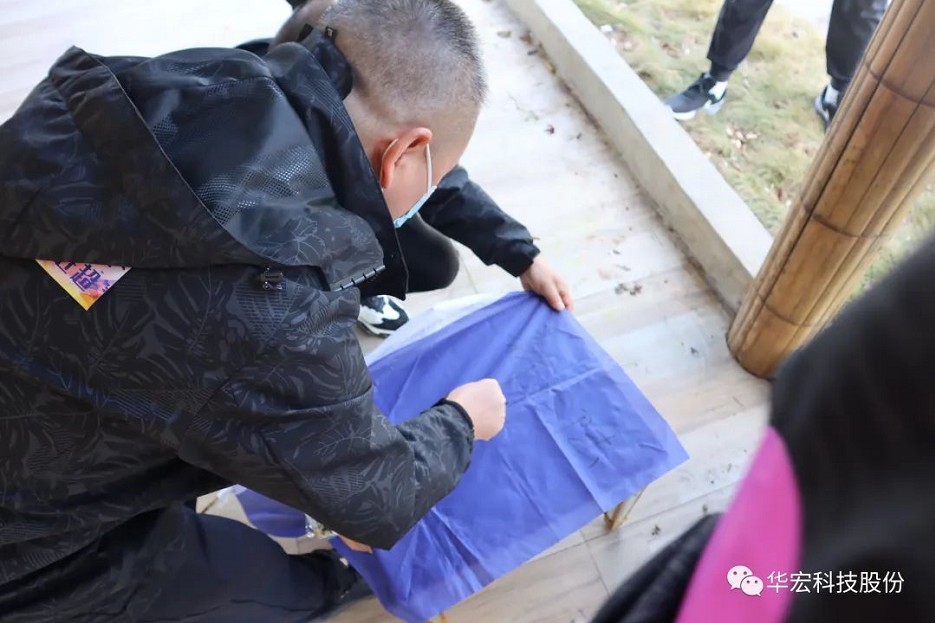 New Continental Group Team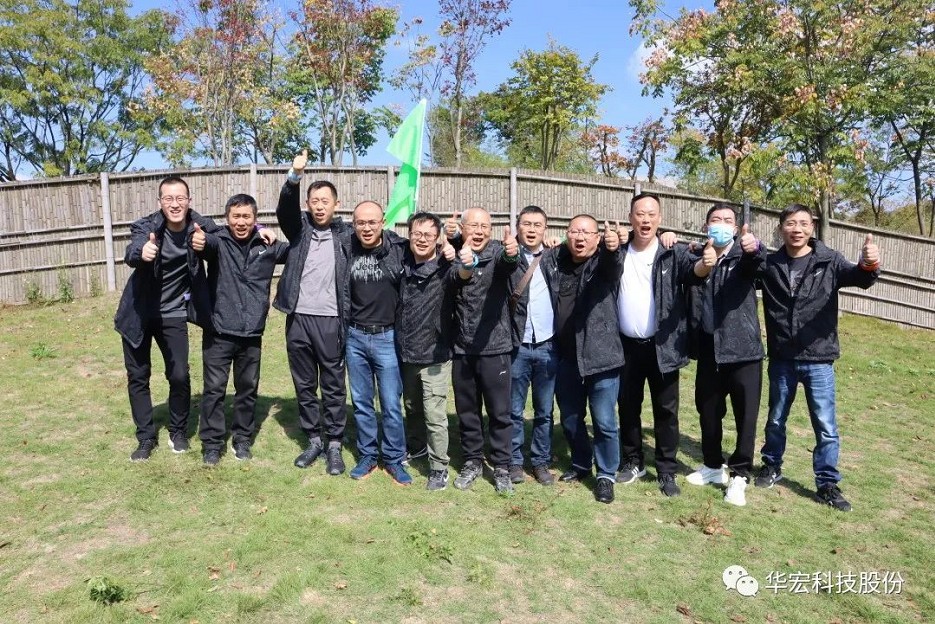 Fuli Group Team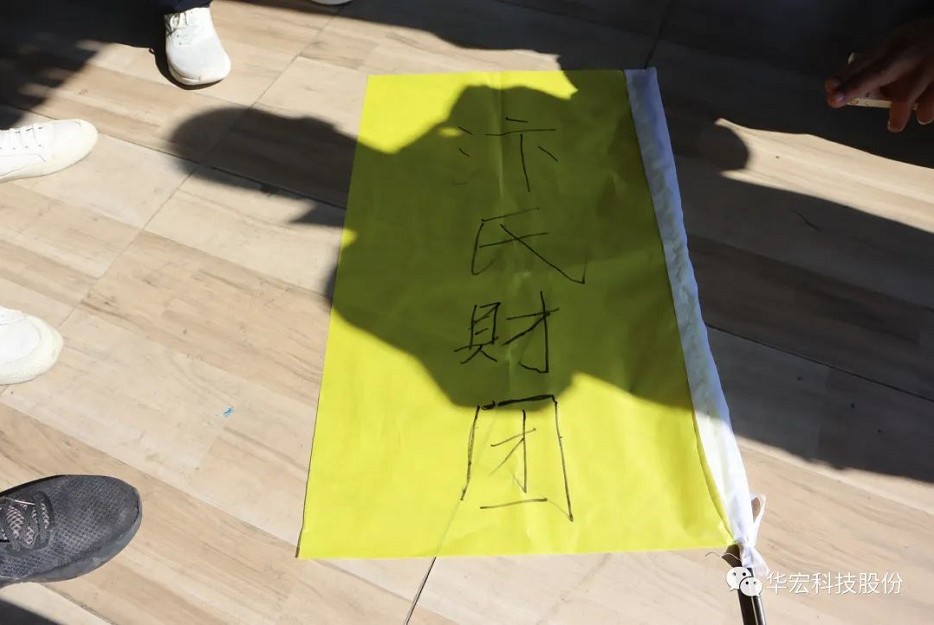 Bianchi Consortium Team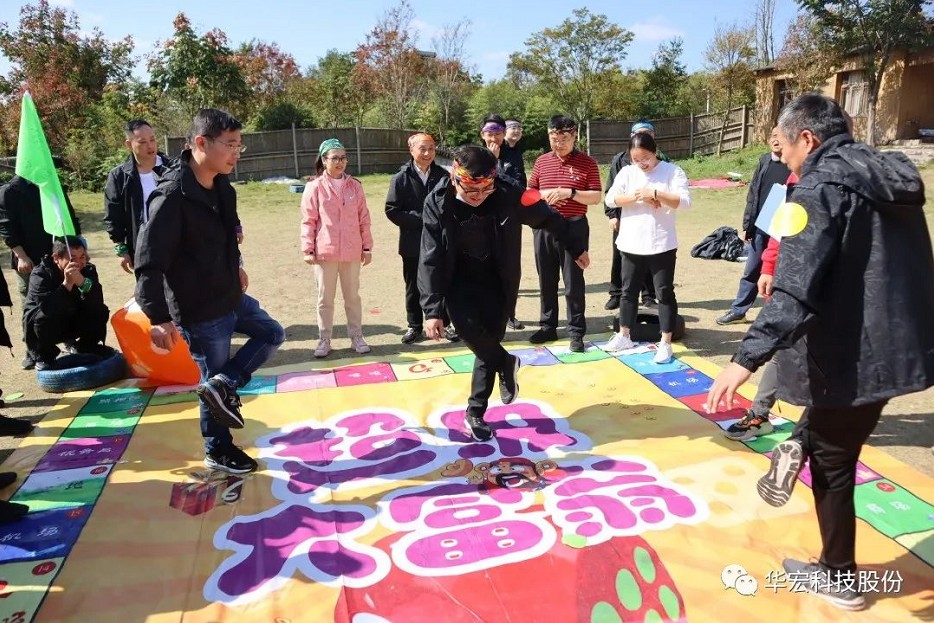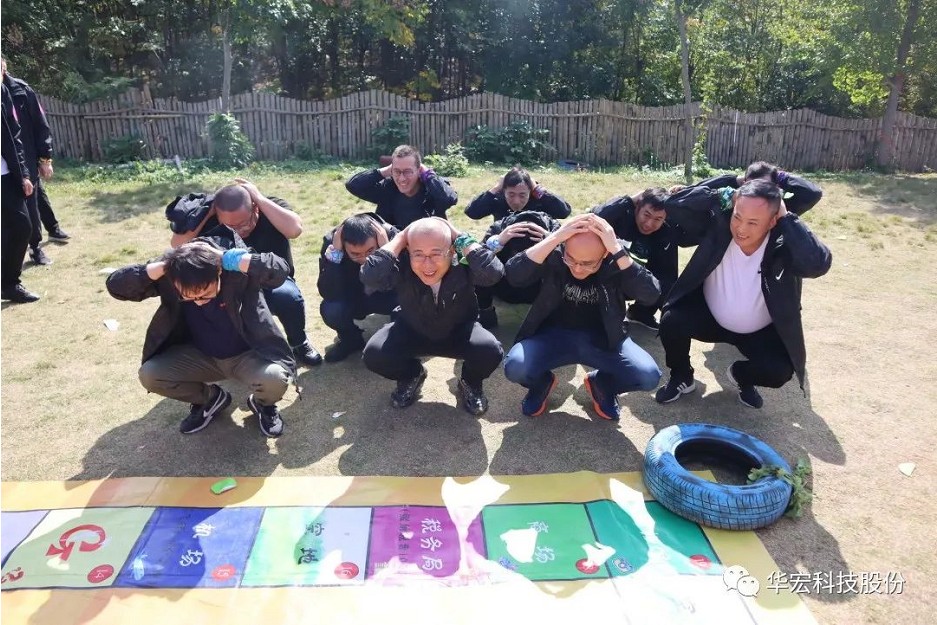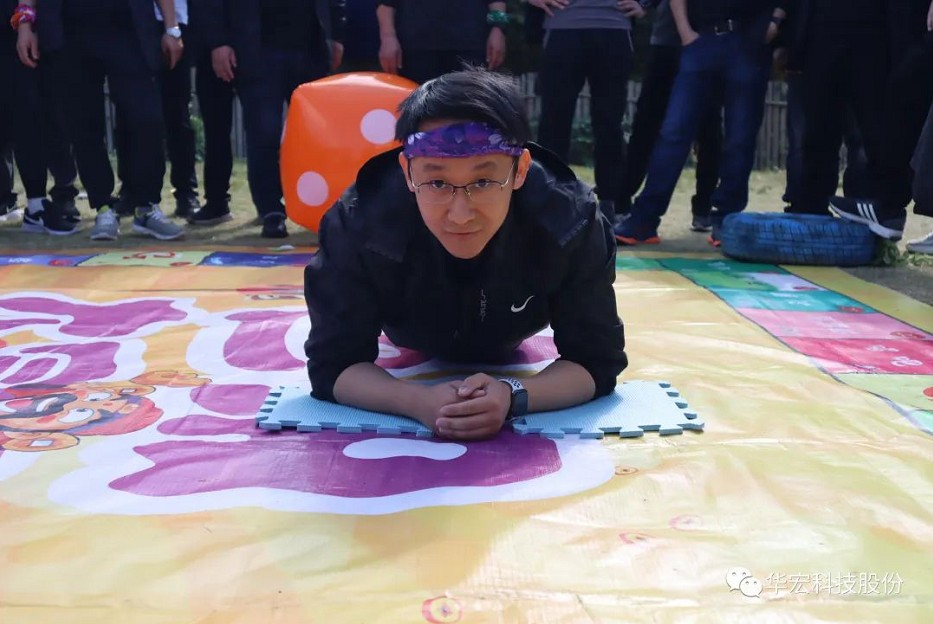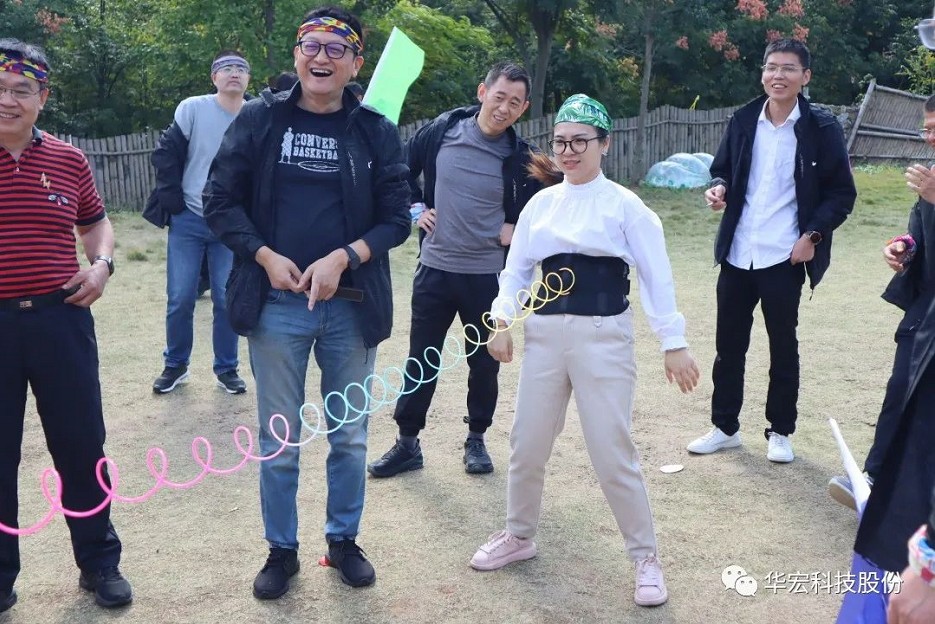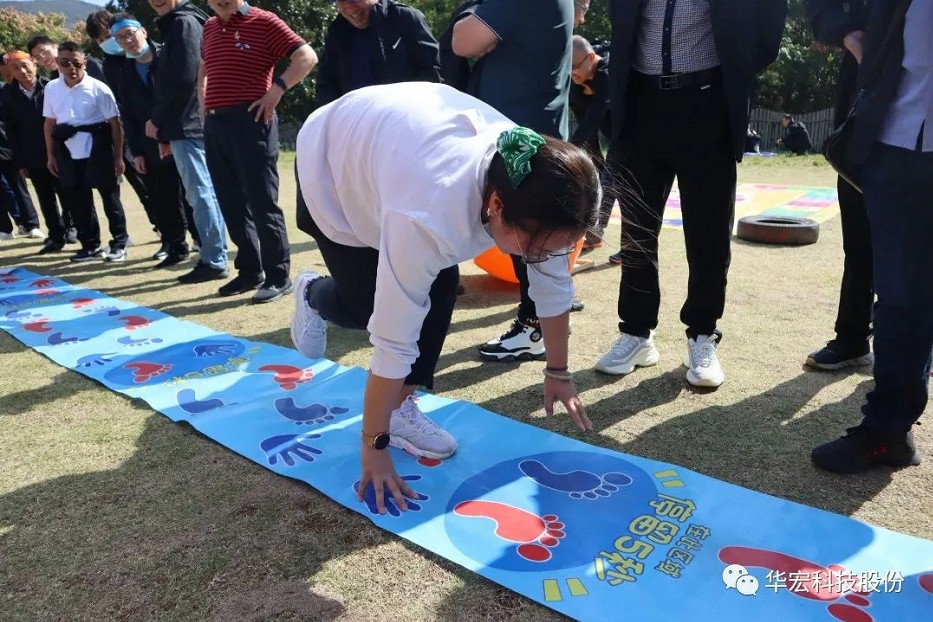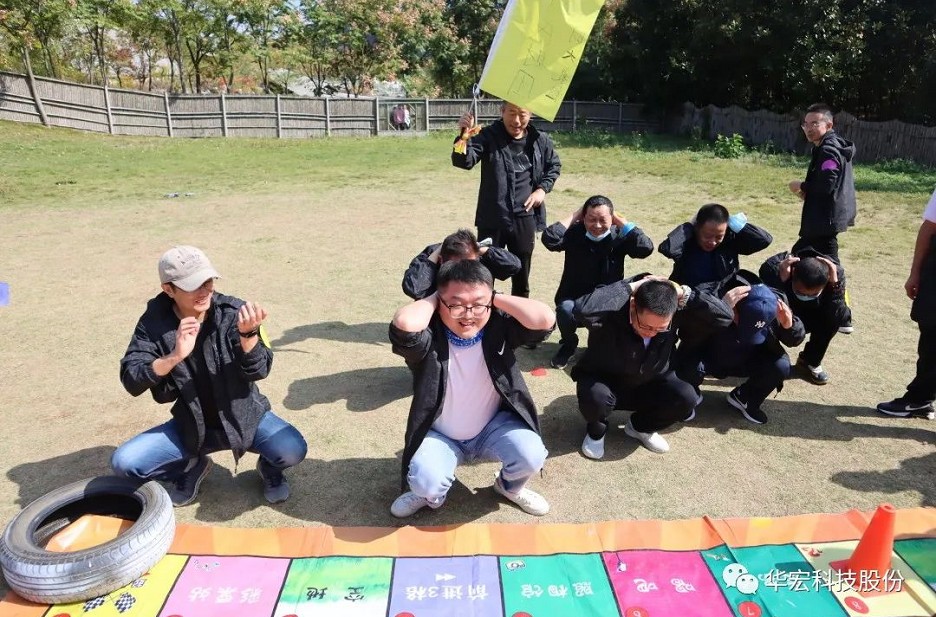 In the game inside the peak team won the champion of this activity with efficient cooperation. The cooperation process stimulated the sense of team identity and achievement, enhanced cohesion and promoted the same thing.
Longji Mountain Riding
The autumn is high, and the afternoon is spent with small groups of people entering the world of cycling. Meet the difficulties, experience the challenges, collaborate with each other, release the pressure and enjoy the beauty of the riding process. In the process of sweating to reach your goal, while riding, see the scenery that you normally don't see.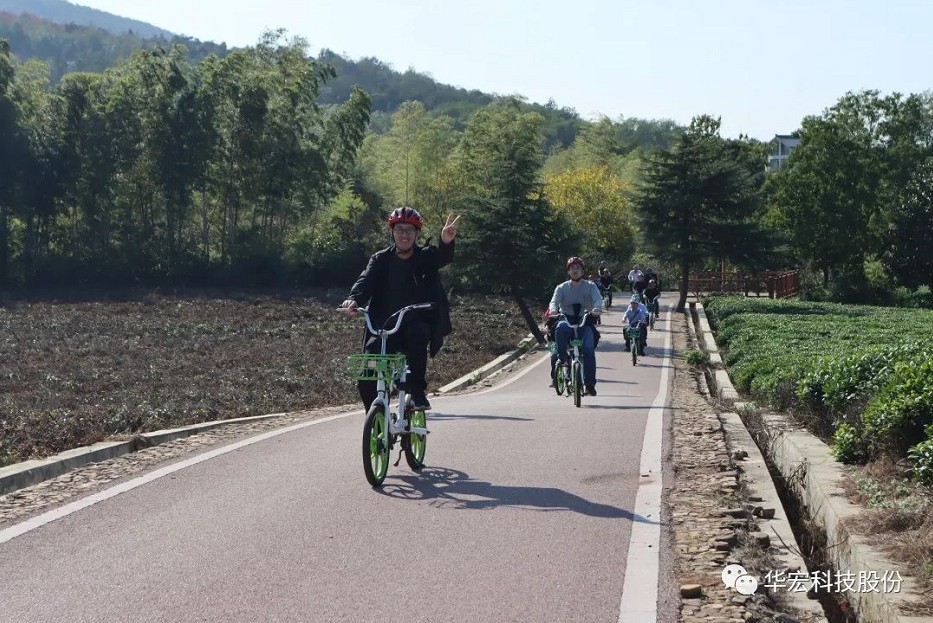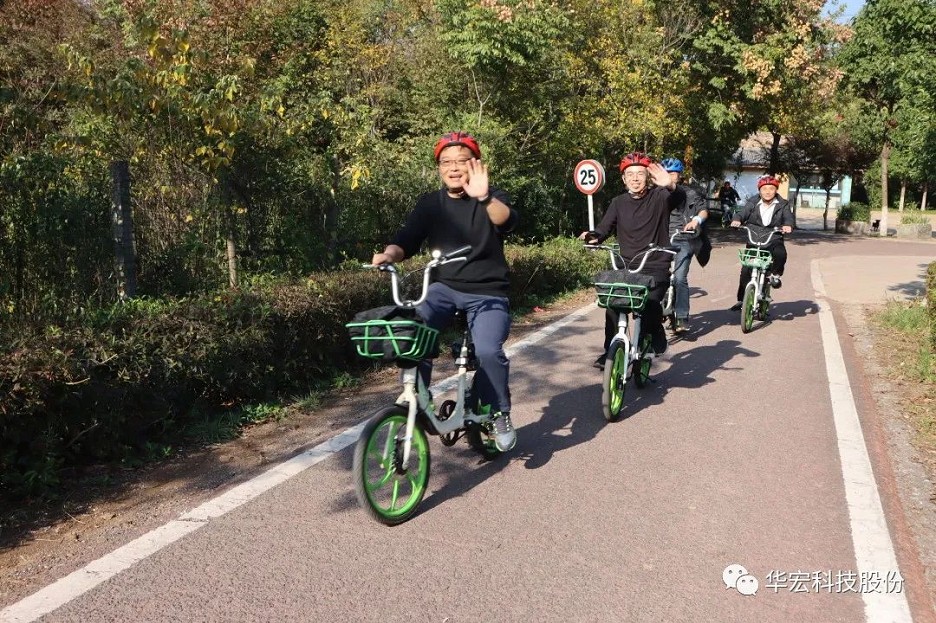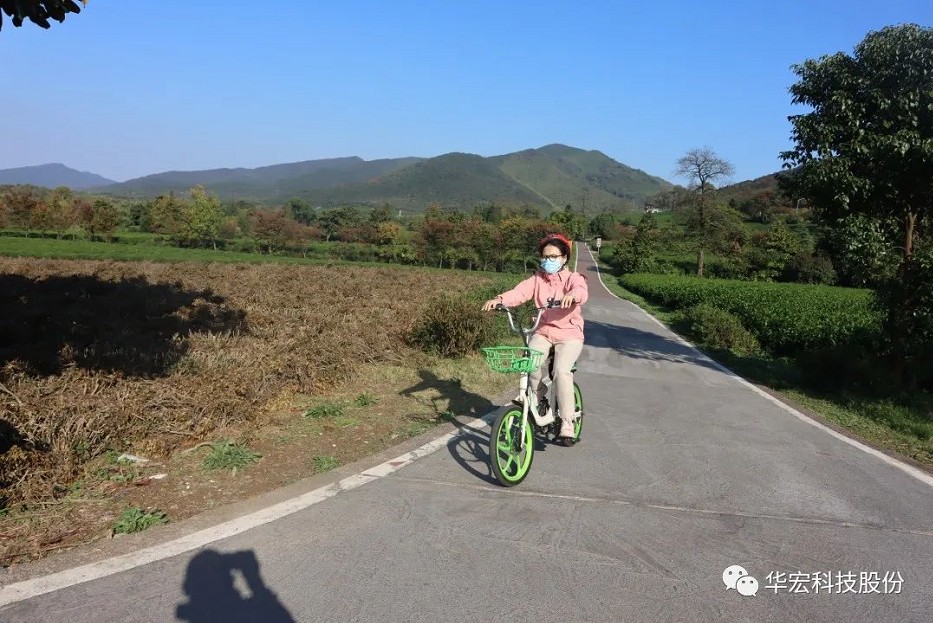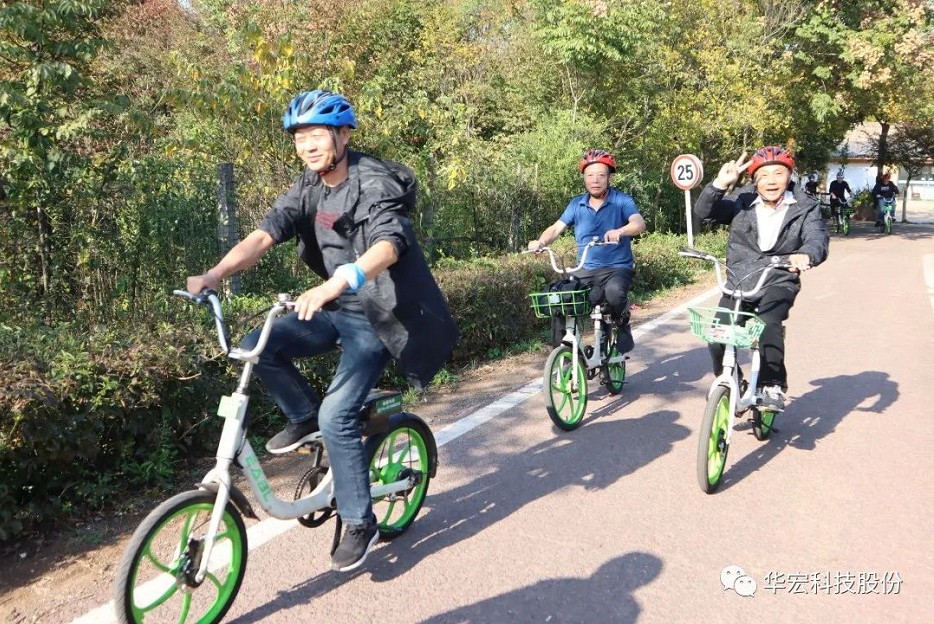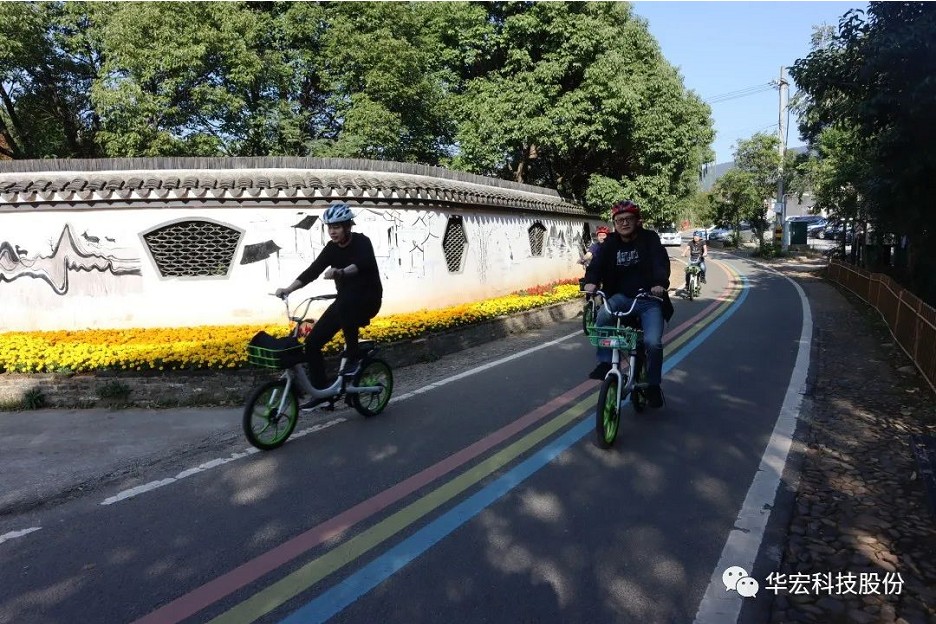 Potluck BBQ
A rich and wonderful day of barbecue gradually pulled away from the night, this time to a barbecue dinner that is excellent. Partners rolled up their sleeves, their own hands, colleagues personally grilled out of the string is a special flavor.