Micro News | "The scale of the enterprise strives for upstream, fire safety should take the lead" - Huahong Technology conducted a comprehensive fire safety drill
National Fire Fighting Day FirefightingDay
Every year, November 9 is the National Firefighting Day in China.
"119" is the fire alarm number.
The number is the same as November 9.
This year, November 9 is the 31st National Firefighting Day.
November is also the month of fire prevention and publicity.
The theme of this year's 119th Fire Prevention Month isThe theme of this year's 119th Fire Prevention Month is "Grasp fire safety, ensure high-quality development".
In order to improve the fire safety awareness of all employees, further master the handling process of fire and other emergencies, and enhance the staff's resilience and disposal level in emergencies, in the afternoon of November 21, Hua Hong Technology, in conjunction with Zhouzhuang full-time fire rescue station, with General Manager Hu Pin Long as the chief commander, carried out a comprehensive fire safety drill in the square on the east side of the intelligent general assembly workshop.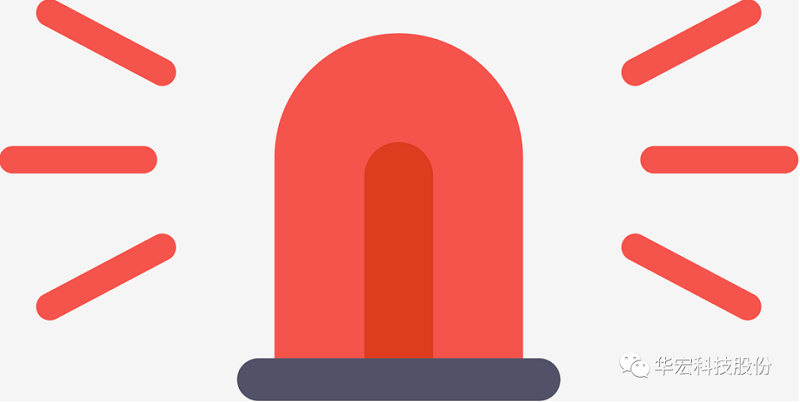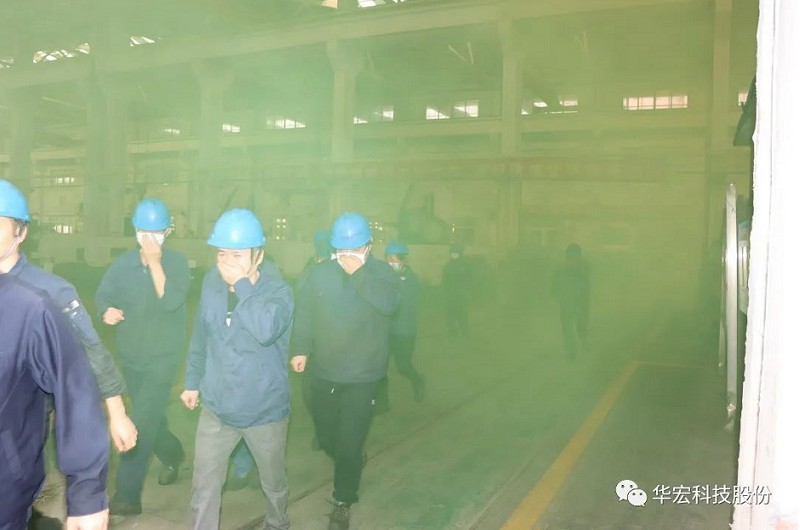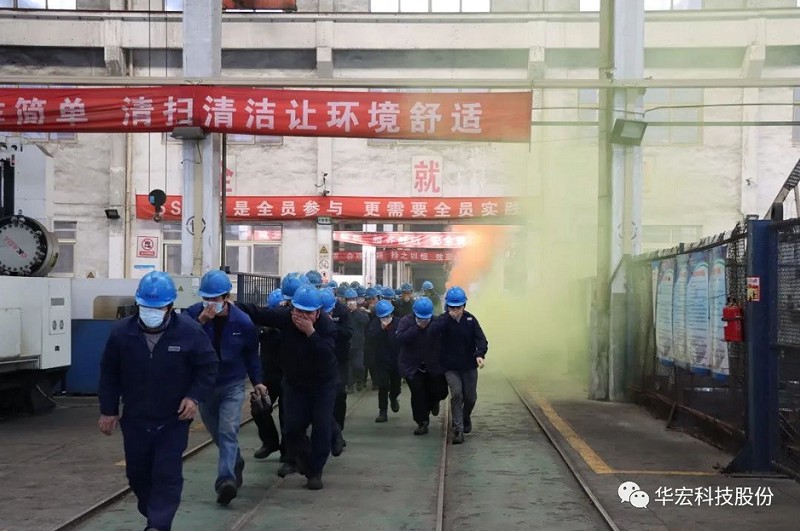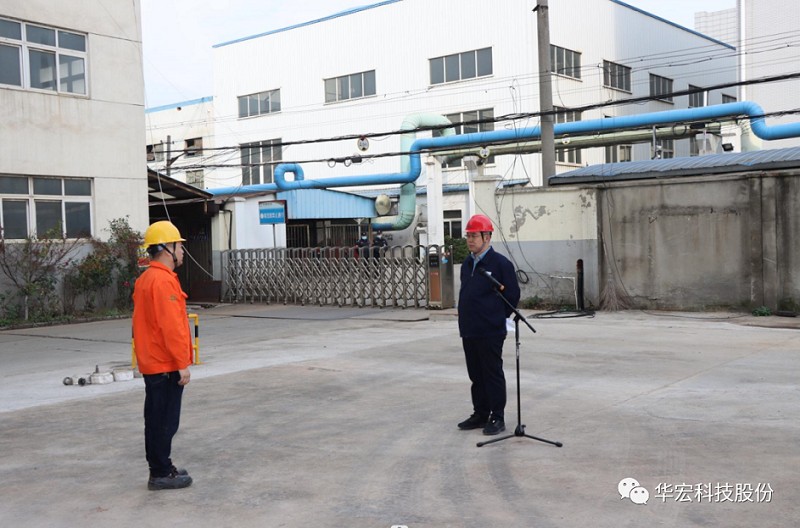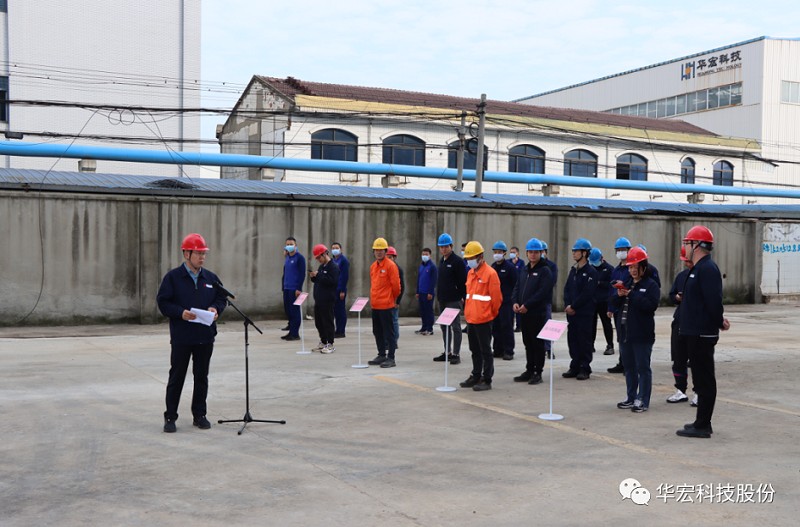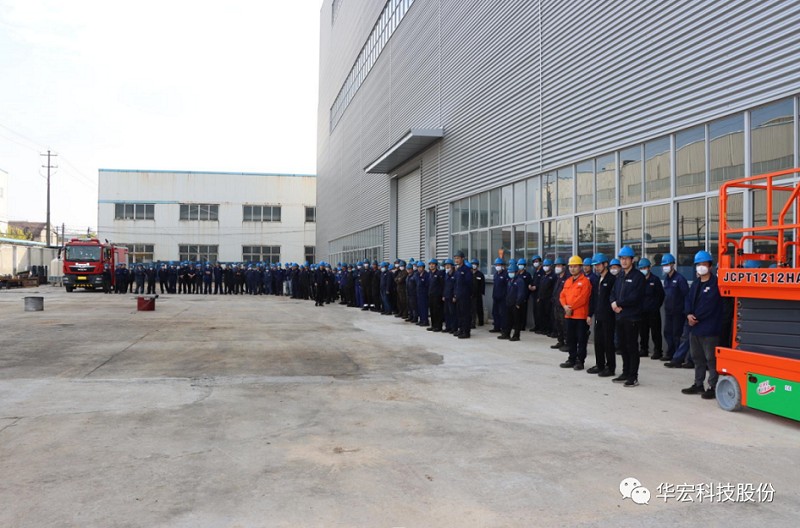 The actual fire drill to the workshop fire as the background, the workshop smoke, the workshop director found the fire to the commander-in-chief reported the situation, the commander-in-chief gave orders: rescue group, fire team immediately in place to the fire scene for evacuation and rescue rescue; communication and liaison group to use a variety of communication equipment to notify the fire scene personnel to comply with the staff command quickly and orderly evacuation; safety and security group to count the number of people, statistical injury; rescue transport group and logistics group to transport the injured to the nearest hospital for treatment, do a good job afterwards.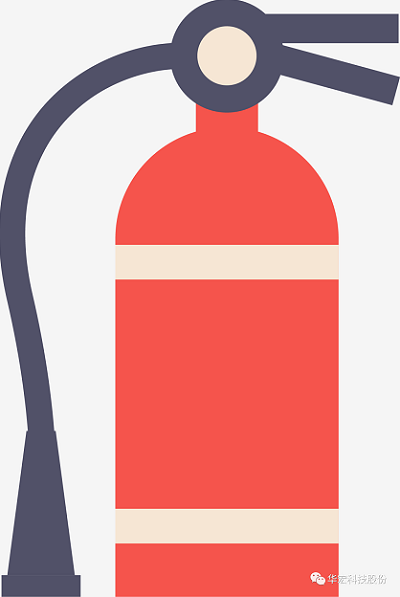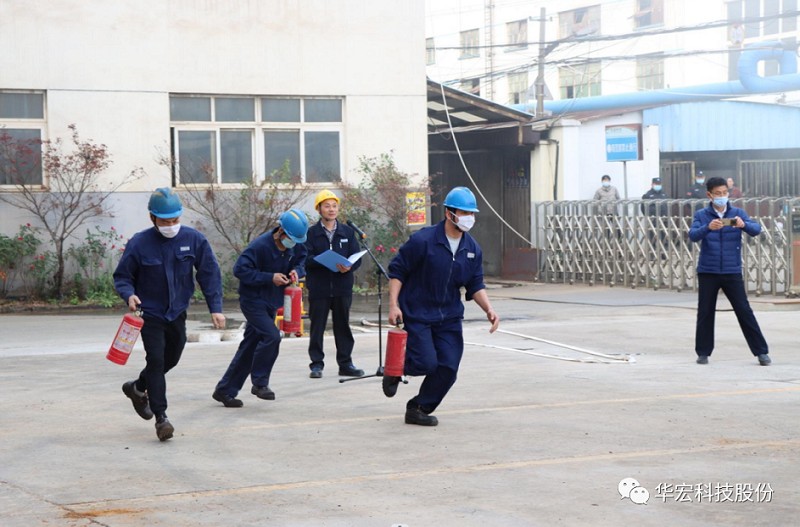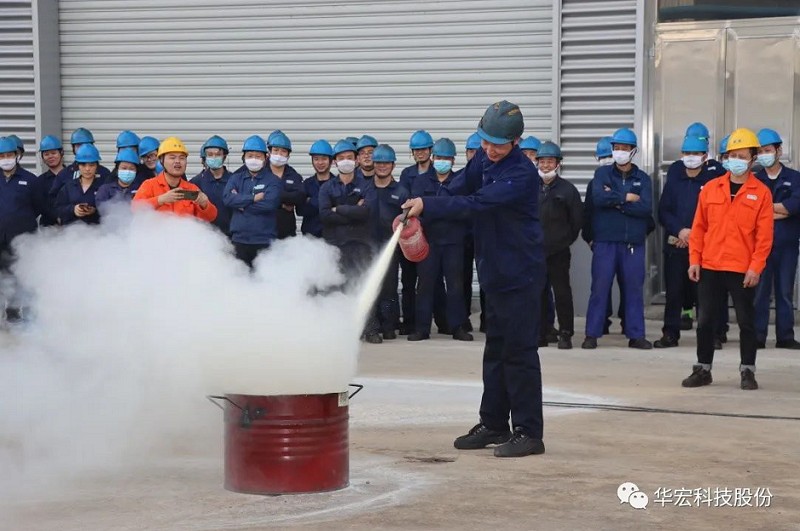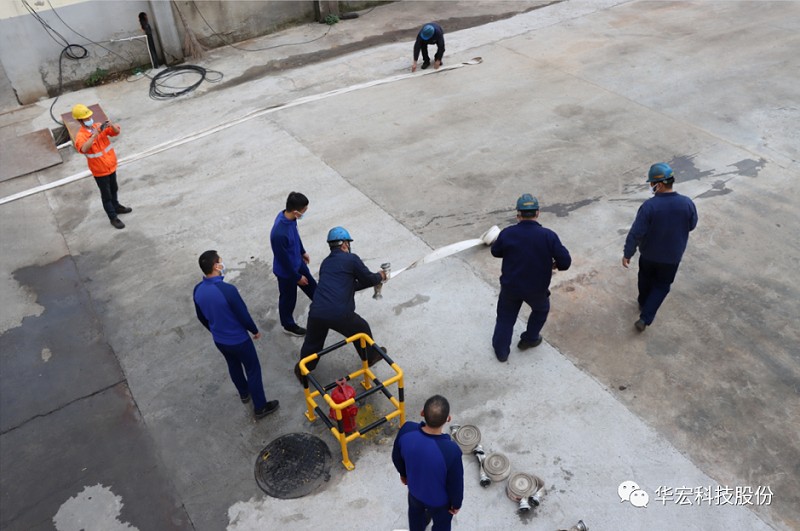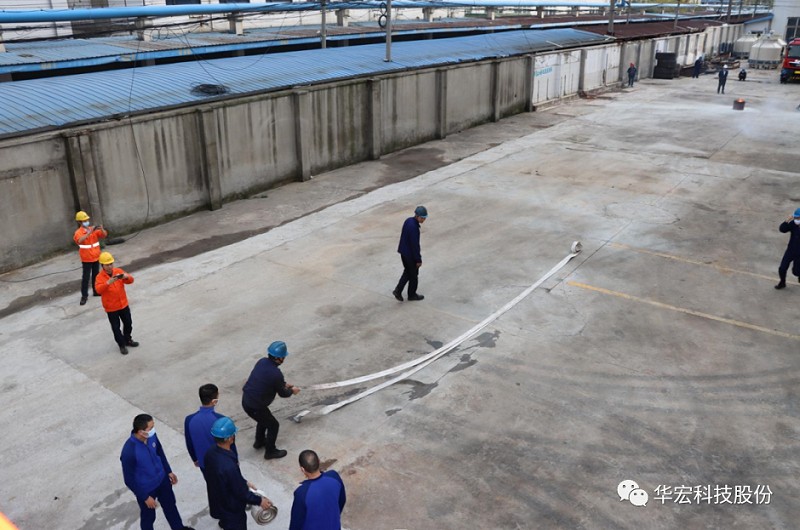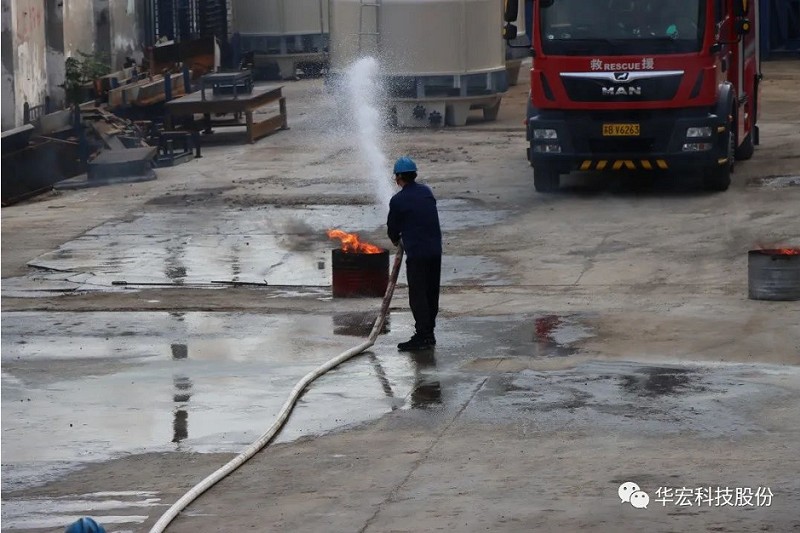 Captain Gao and members of Zhouzhuang Dedicated Fire and Rescue Station gave practical instruction to employees, and the fire-fighting drill team carried out practical fire-fighting drills.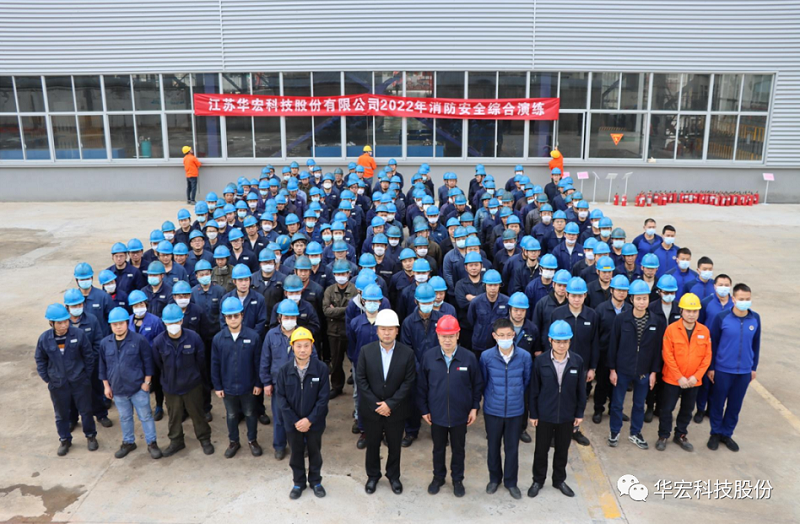 After the drill, Captain Gao of the fire rescue station commented on the whole drill process and hoped that everyone would further improve their fire safety awareness. General Manager Hu Pinlong, the chief commander, made a final summary, thanking the fire officers and soldiers, Hua Hong Village Committee and Group Security Department for their guidance and assistance, and affirming the active participation and preparation of all employees in this fire drill. Firefighting responsibility is more important than a mountain, through the fire drill, further enhance the ability and level of the enterprise to respond to and deal with emergencies, to ensure the safe production in an orderly manner.